ABOUT THE ARTIST
Hasna Sal is the talented glass sculptor behind Glass Concepts 360. She uses glass as a medium to articulate the intricacies and expressions of material and conceptual form. Her glass sculptures capture the imagination and engage the soul, making them wonderful additions to the interior design of any room. Hasna studied fine art for four years in England and Wales. Throughout her journey as an artist, she has dabbled in a myriad of media including pastels, water colors, oils, acrylics, etc. conducted an exhibition of watercolor renderings at the Royal Cornwall museum in 1997. She then relocated to Boston, MA, where she completed a five-year professional degree program in architecture and urban design. In 2002, Hasna moved to Kansas, where she was moved to open Glass Concepts 360 to bring her creations to you.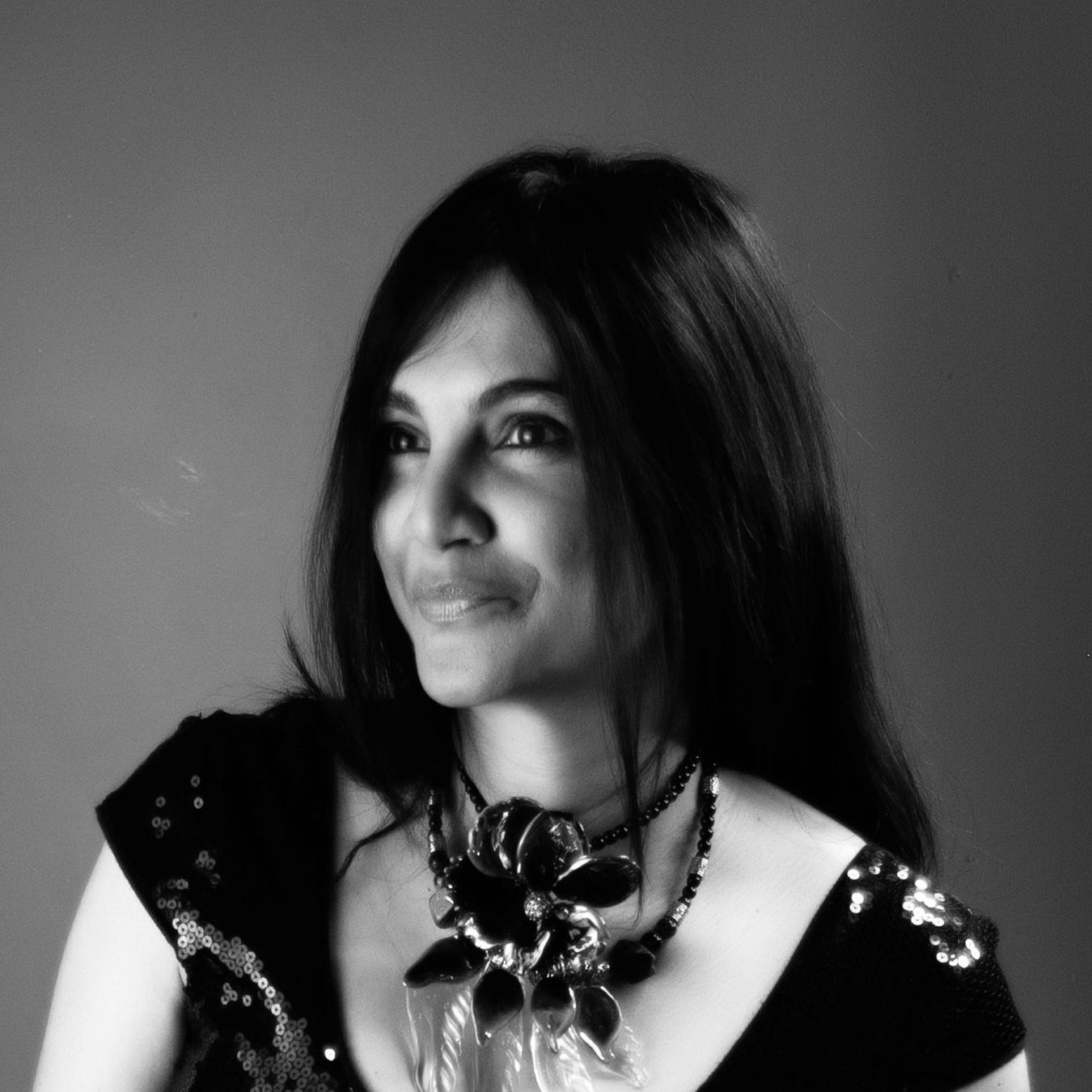 I went to one of Hasna's exhibitions and was blown away by the beauty of her art. My wife and I decided to order a custom piece for our home. I can't wait to place it in our living room and have friends over to show it off!
The crew over at glass concepts is always a pleasure to work with. I'm in love with my new glass wall hangings. Everything we bought just flows so well with our existing decor. Check out their website. You will not be disappointed.