Hasna Sal, artist and poet, is an architect by profession. However, as an artist and poet, she identifies herself as a raconteur–bringing to light stories that are overlooked or forgotten or uncomfortable. She credits her post graduate studies in landscape architecture at Harvard University, her degree in architecture (magna cum laude) from Wentworth Institute of Technology in Boston MA, and her diploma with distinction in journalism from the London School of Journalism with the foundation of her current work in glass sculpture that translates her observations and study of people and communities into creative placemaking and social reform.
Hasna believes art must step beyond the liminalities of aesthetics and transcend into the realm of social activism. Her chosen banner, the victims of sex trafficking. "Art should resolve world issues. Art should have a voice that resonates loud and clear across boundaries. Art should be the champion of change." She writes, "Sharing these stories creates awareness of the problem, which in turn facilitates the platform for conversations and resolutions to take place."
Hasna's glass work encompasses casting, kiln formed glass, fritography, and torchworking, but she says the real narrative is both color and light including the phenomenon of our human response to filtered light and shadow.
A US citizen, Hasna relocated to Kansas in 2020 where she worked as an architect and taught design studio at the University of Kansas. She studied art as an apprentice with artists in England and Wales and her five-year NAAB-accredited professional degree program in architecture.
Working from her Kansas City studio, Hasna has won honors at shows and worldwide including the Doge award in Venice Italy for her work on glass.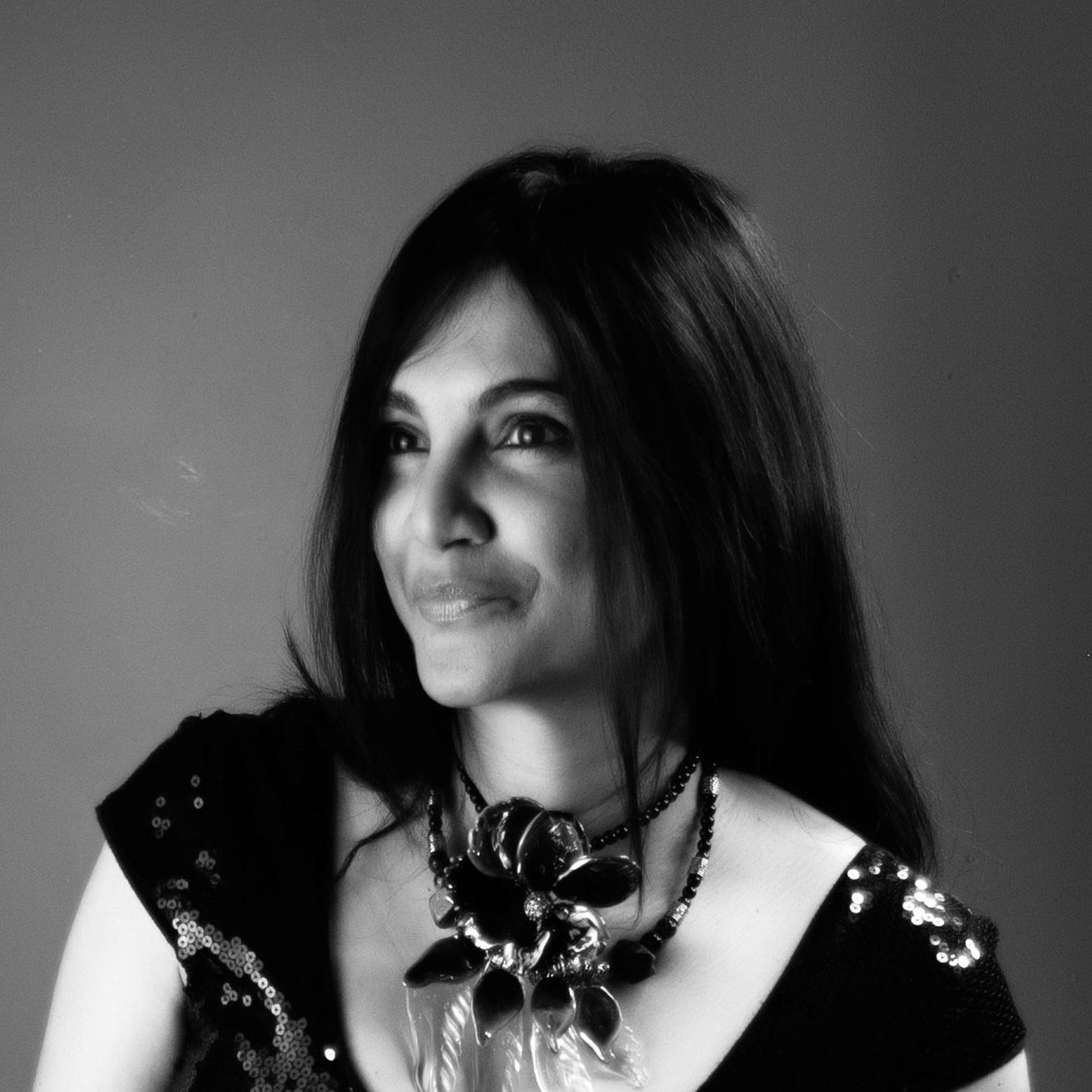 Glass Concepts 360 presents to you a unique collection of hand-crafted glass artwork that you can make your own. Sculptor Hasna Sal produces beautiful glass art that you can make a part of your life. Add to the interior design of a showroom, lobby, or the living room in your home with dazzling glass sculptures, glass architecture and more. Own original glass jewelry that is truly one-of-a-kind.
Glass Sinks
Glass Wall Hangings
Glass Sculptures
Glass Sinks
Glass Wall Hangings
Glass Sculptures
Glass Panels
Household Objects
Glass Jewelry
Glass Panels
Household Objects
Glass Jewelry